As a fulfillment and logistics service provider, we handle the entire process for you, from procurement, container unloading and warehousing to returns processing.
Whether orders are placed via the stationary point of sales or via online stores and other sales channels, we offer you flexible and efficient order processing.
Flexible IT solutions ensure a coordinated connection of your sales channels and thus support your omni-channel approach. You already have store systems in place, perfect!
In the pick & pack process, we place great emphasis on efficiency and speed. State-of-the-art technology, guarantees reliable picking. For B2C picking, we take care of packing and attaching the shipping label. We are also happy to pack your goods in your packaging.
Our contracts for work according to §631 BGB
We secure you!
For our customers we commit ourselves by the contract for work to produce the promised work (§631 BGB). In addition, we assume responsibility for any damage caused by us.
Fulfillment
Photovoltaic and storage systems,
benefit from our experience and delivery reliability!
Our processes are optimized to your needs and ensure that you always receive fair conditions. Learn more here.
Fulfillment
Pick & Pack Service | Drop Shipping
Exactly here we are at your side with one of our core competencies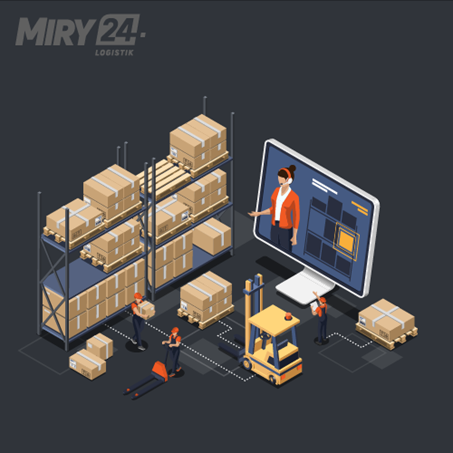 Amazon
Amazon Fulfilled by Merchant (FBM)
Amazon Fulfilled by Merchant (FBM) means that the merchant completes the e-commerce fulfillment process directly. In-house fulfillment is very time-consuming, especially with increasing volumes, and ties up more and more resources and capital. Alternatively, online retailers often opt for so-called third-party logistics service providers in combination with FBM. We manage the entire fulfillment process (picking, packing, storage and shipping) on your behalf.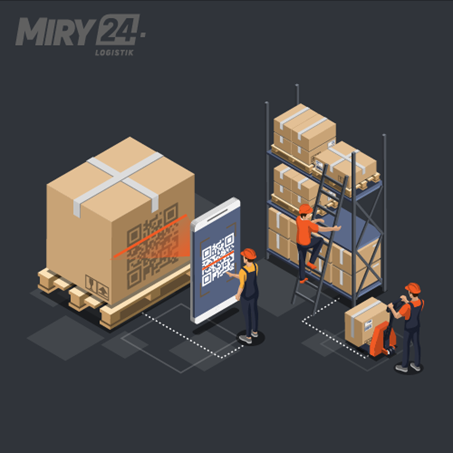 Amazon
Seller Fulfilled Prime (SFP)
Seller Fulfilled Prime (SFP) is a fulfillment program offered through Amazon that allows online merchants to ship Prime orders from their own warehouse or a 3PL provider, directly to customers. When Amazon Seller Fulfilled Prime requirements are met, the SFP program can also help online merchants get their listings noticed easily by displaying the Prime badge.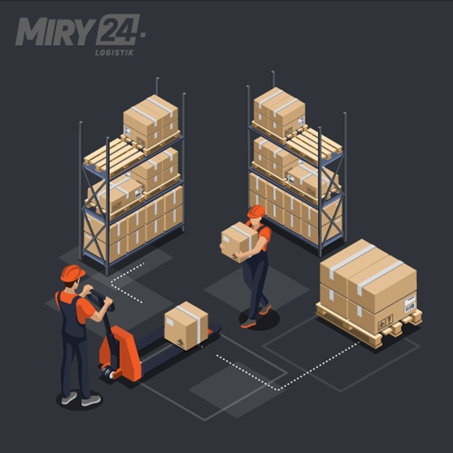 Amazon
Fulfillment by Amazon (FBA)
Fulfillment by Amazon (FBA) refers to when a merchant ships its products directly to Amazon warehouses across the country for fulfillment. FBA products can sell faster, but it is the most expensive fulfillment option. For FBA sellers, various fees such as long-term storage fees, warehousing fees and other fulfillment costs add up quickly. Additionally, merchants lose direct control over the process and may not use their own packaging or the like.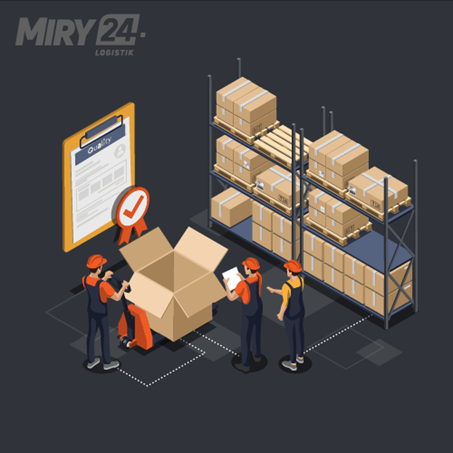 Amazon
Amazon Fulfilled by Merchant (FBM)
With FBM, the retailer gets the benefit of instant access to inventory, faster turn rates, lower costs for items with a slower turn rate and the ability to qualify for the Seller Fulfilled Prime program